Skip Navigation
Website Accessibility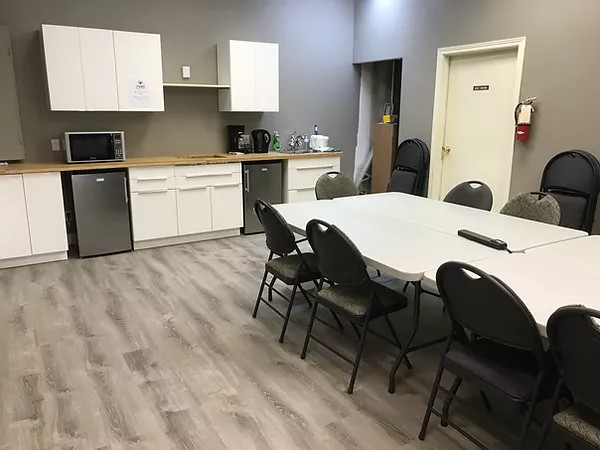 Our bright, spacious classroom is equipped to hold 8-10 students comfortably.

We are happy to create a special class for you and your friends! Just let us know what interests you.

If you would like to do a team-building or stress-relieving workshop for your work group, we can accommodate up to 12 people. We are happy to tailor the project to your timeline and requirements.
A meal can be arranged if desired.

If you would like to rent our classroom space while we aren't using it, please check with us for availability.
Private groups are welcome.